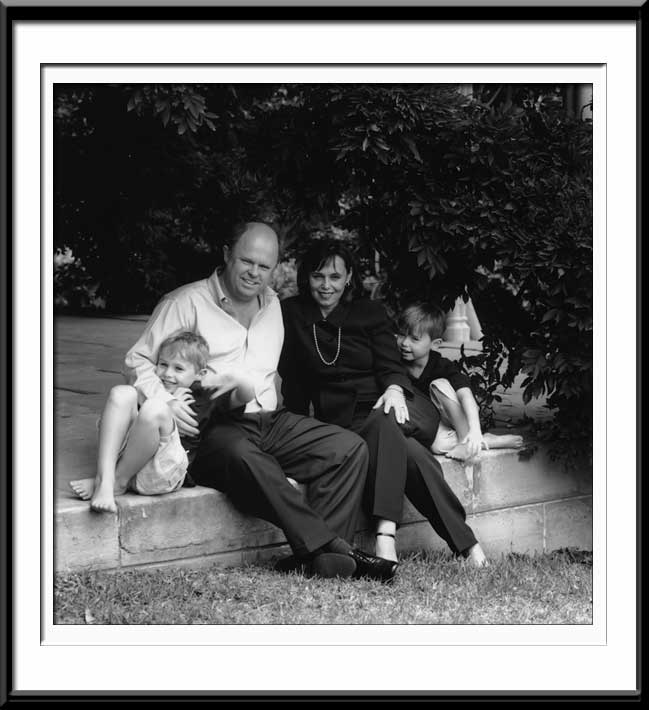 Welcome to the Clark Family Website. Over the last 10+ years I have specialised in photography both for local sporting teams and commercial purposes.
I have now archived numerous photos from 2004 - 2014, so if you remember somthing that isn't still here, and you want it, please contact me at john@clarkfamily.com.au
_____________________________________________
Clark Family Trips ...
Spain, France, Portugal, Spain,
Morocco, U.K.* and Singapore 2015
(*well, Gibraltar really!)
First Batch of Spain Photos here
From Figueres to San Sebastian
Second Batch ot Spain Photos here
From Porto to Salamanca
Third Batch of Spain Photos here
From Porto and Salamanca to Granada
Cambodia and Vietnam 2010
Cambodia
Northern Vietnam - Hanoi and Ha Long Bay
Central Vietnam - Hue and Hoi An
Southern Vietnam - Saigon (Ho Chi Minh City) and the Mekong
Italy and France 2007 ... The World Cup and Beyond!
Lake Como, Verenna and Milan - Cinque Terre
French Riviera and Monaco - Provence
World Cup Rugby, the Liore and the Cheateaux
Paris
Italy 2005 ... the First Big Trip!
Hong Kong, Italy, Windsor, Singapore
_____________________________________________
Other Selected Photo Albums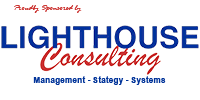 All Rugby Photos are now archived.
If you want them, let me know
Contact Details:
For info, please contact me at:
john@lighthouseconsulting.com.au